Incentive trip to Miami 2023!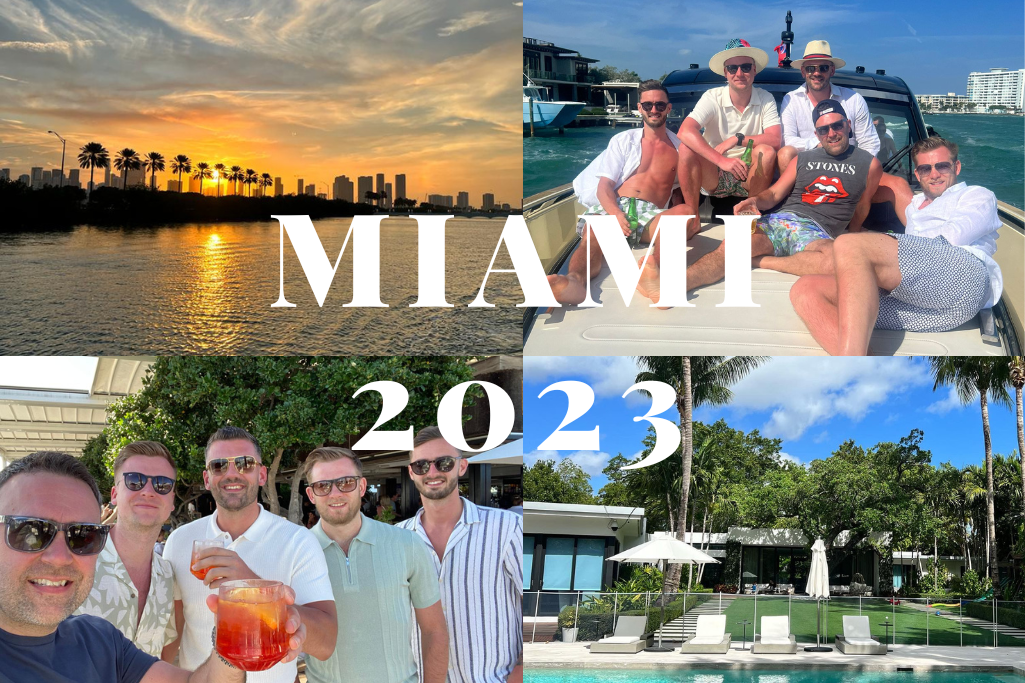 Rewarding our team for their hard work is something we are really proud to do here at Future Build 👍
Our highest performers last year have just returned from a 4 day incentive trip to Miami! ☀️
Well done to all of you for a fantastic 2022 and already looking forward to next year!