Happy 5th Work Anniversary Liam!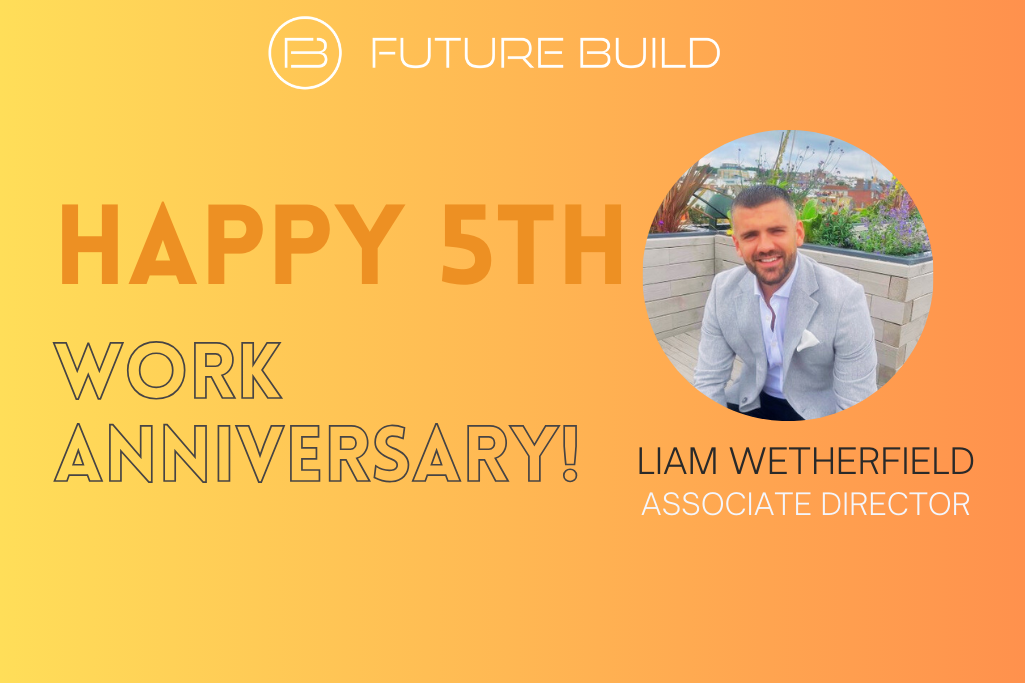 Very pleased to mark a significant milestone as our Associate Director
Liam Wetherfield, celebrates his 5-year work anniversary with Future Build!
Liam has embraced and exemplified the Future Build company values, consistently delivering for his candidates and clients, and is now the go to recruiter in the Ground Works and RC Frame sector.
Thanks for all your efforts Liam, we're all looking forward to the next 5 years and beyond!